We provide schemes for various professionals
These are just some of the areas that our clients can receive discounts on their Motor and Property Insurance.
If you are a member of any of these institutions or industries there is a huge discount waiting for you.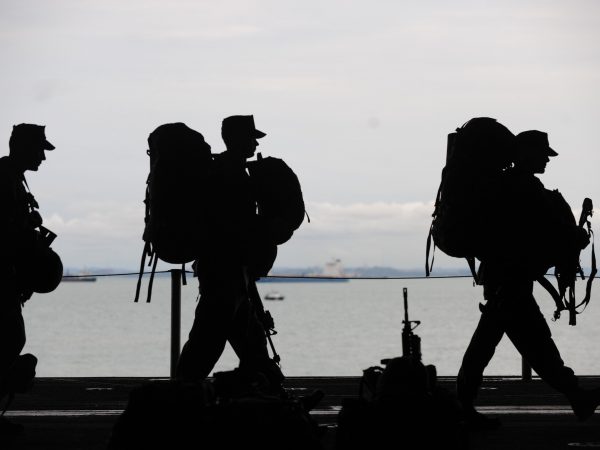 JDF Scheme
A member of Jamaica Defence Force (JDF).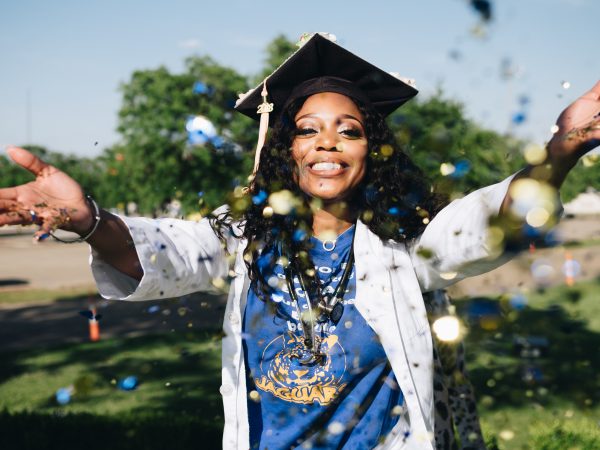 Education Scheme
Anyone working in any educational institution.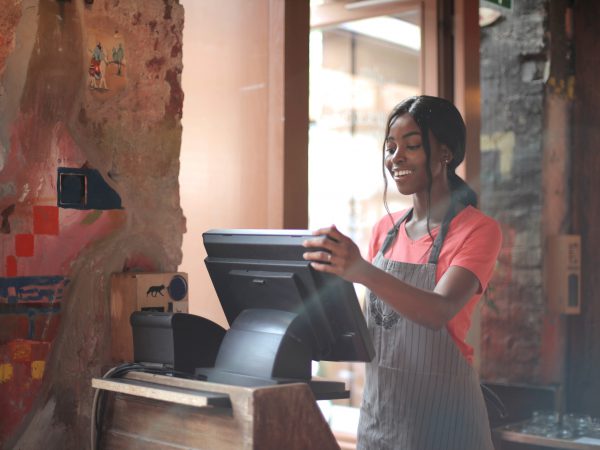 Hospitality Workers
Anyone who works in the hospitality industry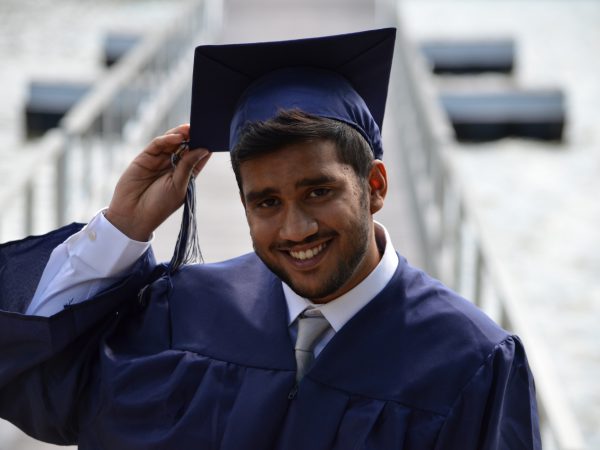 Tertiary Education
Graduates of any Tertiary Institution.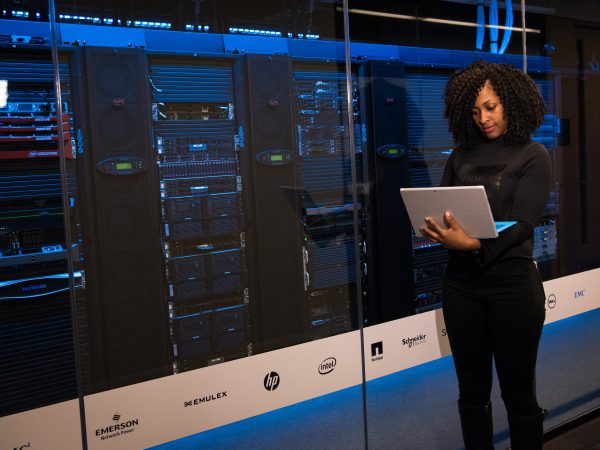 Information Technology
Anyone wroking in IT or Tele-communications.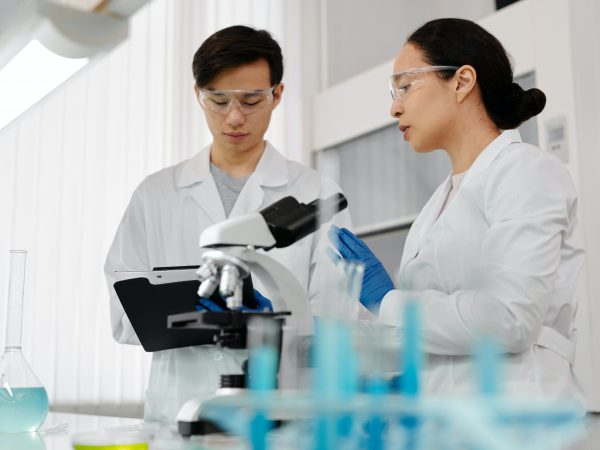 Med Pac
Any person working in the Medical industry.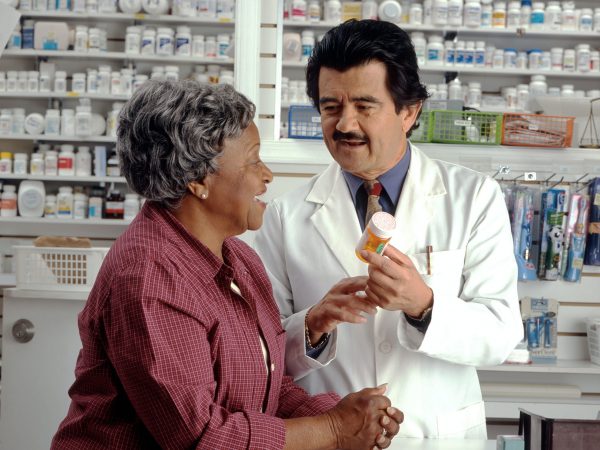 Pharmakon
For anyone working as a pharamacist.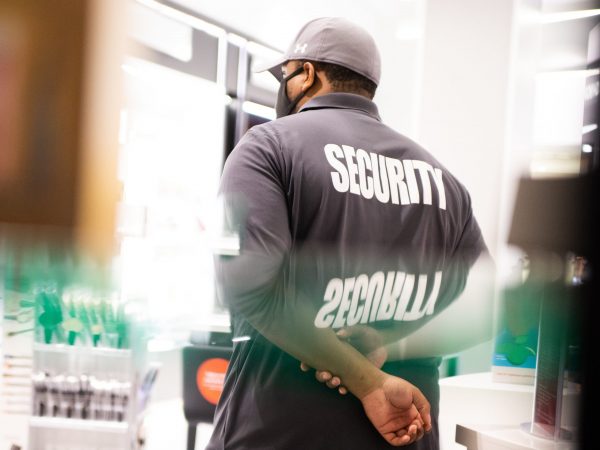 Security Scheme
Anyone working in the private security industry.