Home and Content Insurance
Make your home safe with our residential property insurance.

Crichton Insurance Agency understands the importance of feeling safe and secure… We want to prepare you for the unpredictable perils; we are here to help you get coverage against natural disasters for your valuable property – your residential structures, and its contents. Items covered include: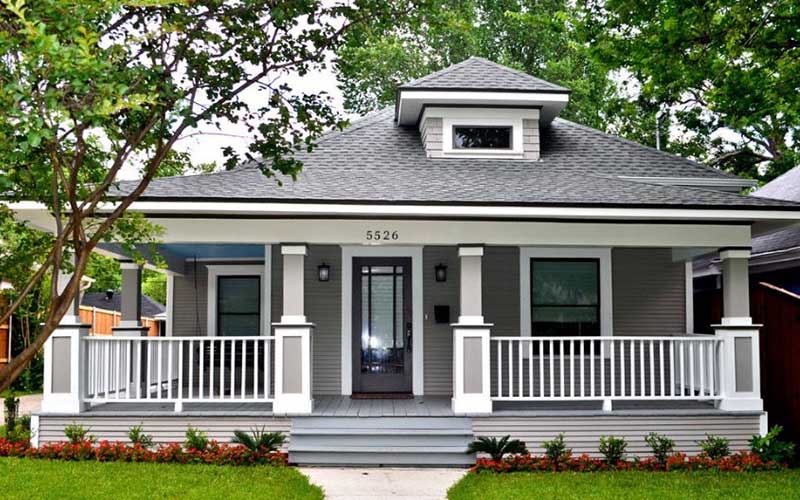 Under a comprehensive Home Owners Policy, residential structures and/or contents are insured against
Additional cover on buildings is also available for glass, service pipes and cables. Contents insurance covers your personal items while in the home against loss or damage caused by Flood / Hurricane/ Storm / /Burglary /Housebreaking/Theft
If you don't own your own home and you pay rent, your landlord is not responsible for your personal belongings if they become damaged. Having contents insurance will protect you and your valuable property.
Getting a homeowner's insurance quote is easy, all you need are…
Get a Contents insurance quote